Who is our Consumer?
We guarantee an outstanding ceremony with
Decorated hospitality by Korean tendency.
The best customer satisfaction through professional planning ability and varied events experience is the Cosmojin's own value in the MICE field.
15 years of Cosmojin's high honored have been acquired through holding influential international events such as G20, G50 Nuclear Security Summit over the years.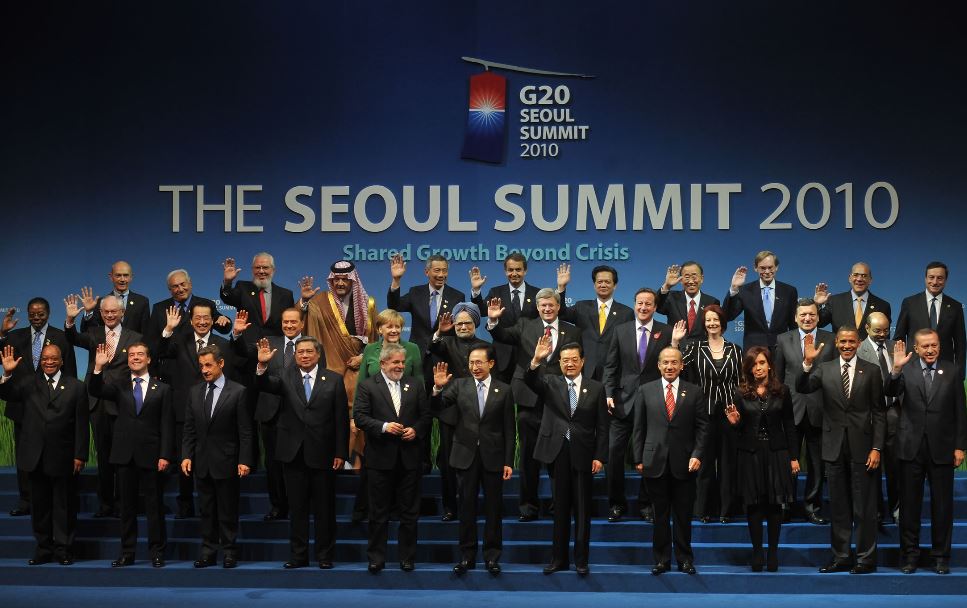 Thank you letter from the embassy of Italy for the Cosmojin VIP service during G20
Why Cosmojin?
The perfect Partner for Your Successful International Event D(Destination),M(Management),C(Company)-Cosmojin is the DMC you have been seeking for.
We started our business since 2001. Through Cosmojin, as an experienced tourism service company, we adjusted towards foreigners for International Convention and incentive Tour. Over 50,000 foreign tourists have been satisfied with the service of Cosmojin Tour. This is the evidence of our competitive edge,whichnobodycanyetmatch.

The outstanding service from Cosmojin is currently advertised at many media shows. Cosmojin is highly recommended and selected for Tourism Companies to provide support to foreign VIPs. Not only domestic major companies like Samsung, LG, or Hyundai, but also national organizations use the services of Cosmojin, when they arrange to invite foreigners to events (Meetings, Conferences, inspections, and Events of the Asian-Pacific)

If you arrange to have an event in Korea, don't hesitate to contact us. Please cooperate with one of our many professional counselor in Cosmojin.
When

- When looking for a DMC Company to help manage an international event in Korea
Who

- Done by a facility counseling staff within Cosmojin
What

– Response for every service involved in Korea (From a pick-up service to their departure)
How

– Qualified within your budget with exceptional and exclusive concepts
What We Provide
Cosmojin Network
Preparation of Conference Planning
Budget Managemant. Negotiation & Selection of Sponsor
Organization & Management of Conference Program
Liaison for Event Venues
Establishment of Database of Anticipated Participants
Registration & Accommodation for Participants
VIP Management and Protocol
Planning, Design and Priniting of Publication
Operation of executive office
Public Relations & Marketing
Planning & Progress of Official and Social Event
Translation & Interpretation
Planning and Progress of Tourism Program
On-site Operation & Report
How we Process
Participant Program Planning
Assigning guide & Exclusive staff
Preparation of all condition
Process
Highly experienced Guide, Transportation, Operator will be one group and contribute the Best tour program.
Counsel
English, Japanese, Chinese Counselor is available for 24hours.